Redirige todas las transacciones

de diversos emisores de tarjetas a los procesadores o adquirentes correspondientes.
Compliance with all industry safety standards
Multiproduct
Multicurrency
100% configurable
What is
transactional switch
It handles the growing volume of transactions required by the payment industry through high-performance processing and provides real-time management of customizable rules, allowing for an advanced setup in accordance with industry standards.
Processes secure transactions in compliance with all the industry standards.
Stand-in authorization with both interactive and automatic activation.
High availability and contingency on standard platforms, with continuous monitoring and no additional infrastructure.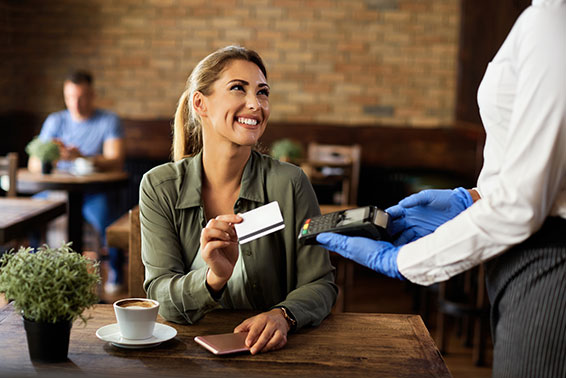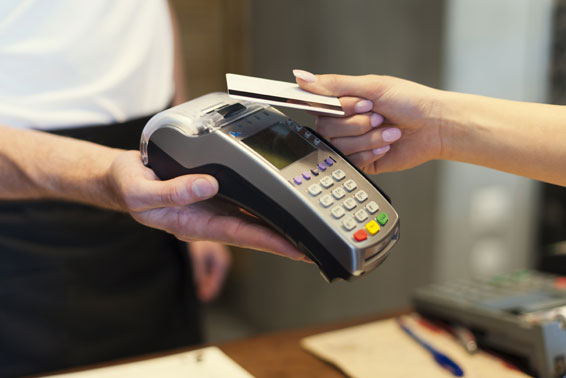 High transaction volume, the only requirement being that the infrastructure must have an adequate design to support it.
Multi-brand and private label.
Multi-issuer and multi-acquirer.
Multi-product and multicurrency.
PCI (PA-DSS) & EMV Full Grade.
100% configurable.
Full scope of operations.
Tell us what
you need


With our technology, we will build the solution to make your business idea a reality together.