Solutions that address
all acquirer business needs, including setup,

operation, management reports, and full administrative control of your merchants.
Certified with the main brands
Automate and digitize financial management
Acquierer complete
management
Debit, credit, and prepaid card processing.
Certified with the leading brands.
PCI compliant.
Financing plans.
Advance payments.
DCC and Tap to Phone.
Customized commercial terms and conditions.
Comprehensive merchant management.
Regulatory compliance.
Highly available.
Backoffice: web system for full management of acquirers, merchants, transactions, settlements, payments, processes, products, settings, and configuration.
Authorizer for transactions, channel management, and authorization rules
Merchant portal: web system tailored for each customer, where merchants can submit requests and check their sales, payments, and merchant information.
Secure TX: communications module used to reduce the scope of PCI standards. Responsible for tokenizing and detokenizing messages.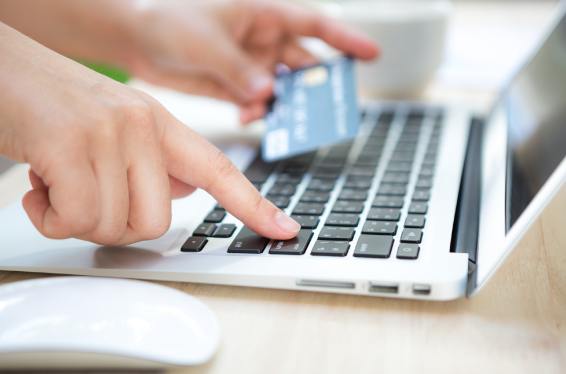 Acceptance of payment methods in card-present and card-not-present channels.
Integrations with major POS manufacturers: chip / contactless / PIN.
Clearing and settlement of local and international transactions.
QR Code Payments.
Configurable fee schedules.
Full control of merchants and terminals.
Routing of authorizations to the primary brands, local or "on-us" networks, and integrations with Payment Service Providers and capture peripherals.
Proprietary digital payment (eCommerce) solution: Placetopay.
Dispute processing (chargebacks).
Management of terminal (POS)(*) fleet, where applicable.
Web portal for merchants.
3D Secure 2.0 protocol.
Making the best choices for your business is possible with our monitoring tools.
Excellent parametric detection technology and artificial intelligence algorithms to help you make the right decisions.
360° vision of any entity.
Dedicated call center.
Completely cloud-based application, allowing for low setup and processing costs.
Fast development and implementation.
Highly available segregated environments.
Business continuity.
PCI-compliant with range reduction and PA-DSS tokenizing middleware.
Tell us what
you need


With our technology, we will build the solution to make your business idea a reality together.