Placetopay is a platform that enables channels to sell and collect payments online from any device, through any channel, accepting any payment method.
Total visibilidad de la red y máxima disponibilidad
Máximos estándares de seguridad Lógica y Física
Total control del ciclo de disponibilidad de los equipos
Payments: We provide agile and secure payment solutions for all types of industry, thru multiple channels, even if the business does not have a website. With our payment solutions you have additional functionalities you can access at no additional cost.


Security: We reduce the risk of fraud, impersonation and money laundering through virtual biometric authentication services, risk engines, KYC (Know your costumer) customer knowledge and transactional monitoring.


Data analysis: We help you understand the dynamics of your business, through data analysis, facilitating quick and informed decision making.
Our gateway is more than just a payment button, it is a complete solution to address all your digital transaction processes needs thru any channel you want to make available.
payments

security

analysis of data
Additional functionalities
With the payment solutions you have extra functionalities that you can access at no additional cost, with which you will optimize the services offered by our gateway
Integrate all business' strategic information in a single platform. Turn data into actionable insights to make better decisions. Discover valuable information to add value and grow your business.


Interact with your data in an agile and dynamic way, generating your own reports instantly.


Understand the needs of the market by analyzing their buying habits, trends and patterns.


Can be useful for any type of business facilitating accurate and timely decision making.
advantages of using Predictive
Cost savings: We manage the infrastructure and data administration.


Flexibility: The tool can be adjusted to fit the specific needs of your business.


Personalization: Modules can be used separately. You can customize your dashboard according to your needs.


Availability: You can check the information 24/7 and from any device.


Centralized information: You can give access to different areas to analyze the information and generate insights and market strategies.
Integra tu sitio web de forma sencilla para recibir pagos en línea, recupera carritos de compra abandonados con nuestro IVR, facilita a tus clientes pagos a un clic por redes sociales con nuestro link de pagos y habilita código QR para que tus usuarios paguen en puestos físicos sin contacto.
Funcionalidades adicionales
Con las soluciones de pago tienes funcionalidades extra a las que podrás acceder sin costo adicional, con las cuales optimizarás los servicios que te ofrece nuestra pasarela
Con Evertec hemos podido facilitarle a las personas no bancarizadas la compra de nuestros productos de forma digital. Gracias a Evertec hemos visto una migración de lo análogo a lo digital sobre todo por parte de los jóvenes. Asimismo, el sitio web ha ganado más relevancia y hemos llegado a nuevos clientes.
Ana María Zabala Vélez - Directora de canales y nuevos negocios de GANA
+ info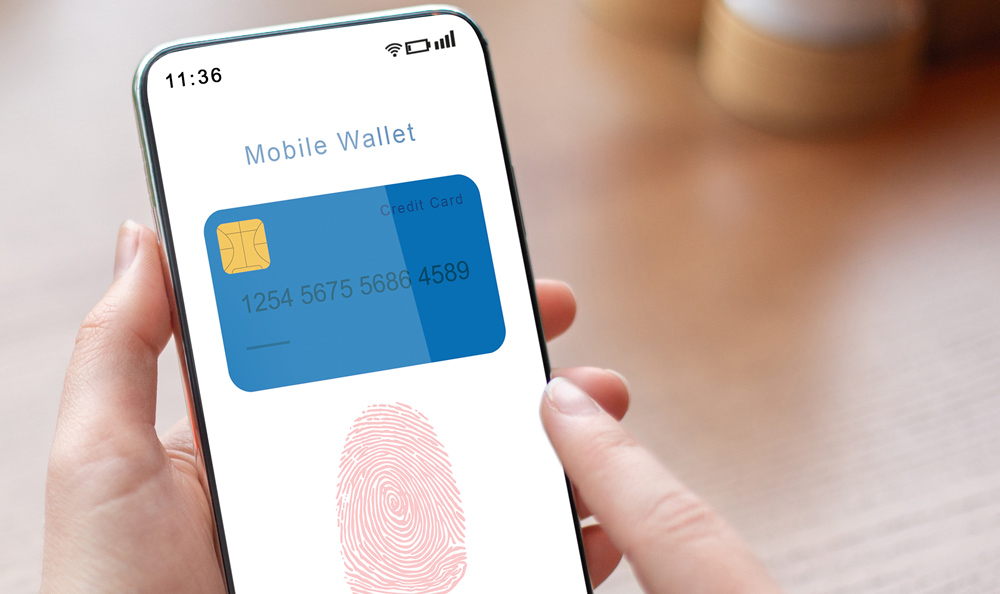 funcionalidades adicionales
Con las soluciones de pago tienes funcionalidades extra a las que podrás acceder sin costo adicional, con las cuales optimizarás los servicios que te ofrece nuestra pasarela.
funcionalidades adicionales
con las soluciones de pago, tienes funcionalidades extra a las que podrás acceder sin costo adicional

Vende y recauda tranquilo. Placetopay tiene integrados avanzados sistemas de seguridad para tus transacciones estén siempre protegidas.
validación con aliados financieros: Confrontamos la información de los usuarios con la almacenada en diferentes fuentes de información, permitiendo validar así, si la tarjeta y los datos si corresponden con los del titular.
validación en motores de riesgo: Validamos la información de la transacción por medio de motores de riesgo internacionales, analizando más de 100 variables asociadas al medio de pago, el usuario, la compra y el dispositivo desde donde realizan el pago, entre otras.
red de comportamiento: Realizamos análisis de correlación con transacciones declinadas por riesgo, creando una red que permite identificar ataques masivos bloqueándolos antes de enviar la transacción al procesador.
filtros de seguridad: Restringimos el tipo de transacciones que no deseas procesar, bien sea por restricciones legales, administrativas o por riesgo.
revisión manual: Con este módulo, suspendemos las transacciones que generan alerta para que uno nuestros expertos en seguridad transaccional analice el riesgo de la transacción y decida si se procesa.
Te ayudamos a reducir el riesgo de suplantación de usuarios y lavado de activos, de manera rápida y confiable, a través de un sistema de autenticación modular en línea.
Controlamos el riesgo desde la vinculación del usuario, eligiendo los módulos que mejor se adapten a tu negocio: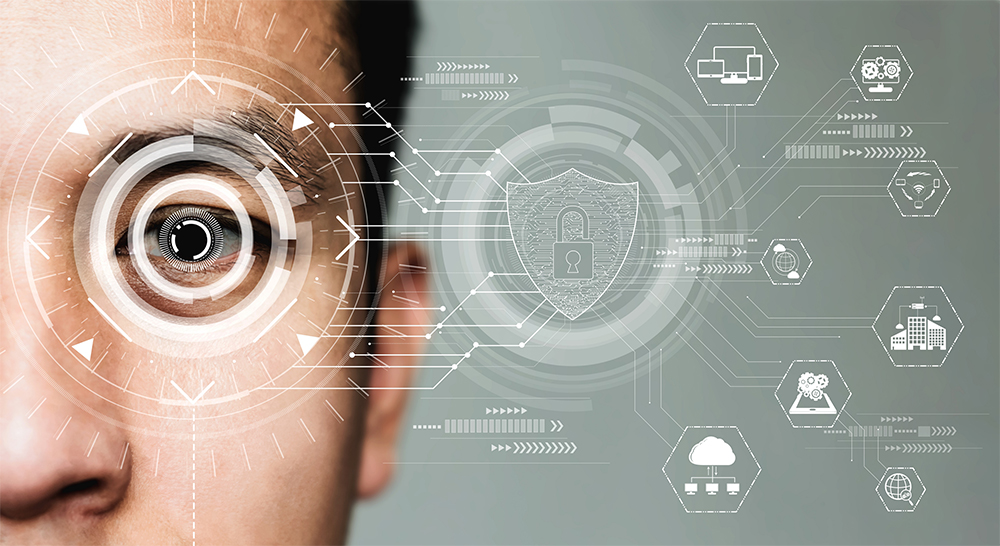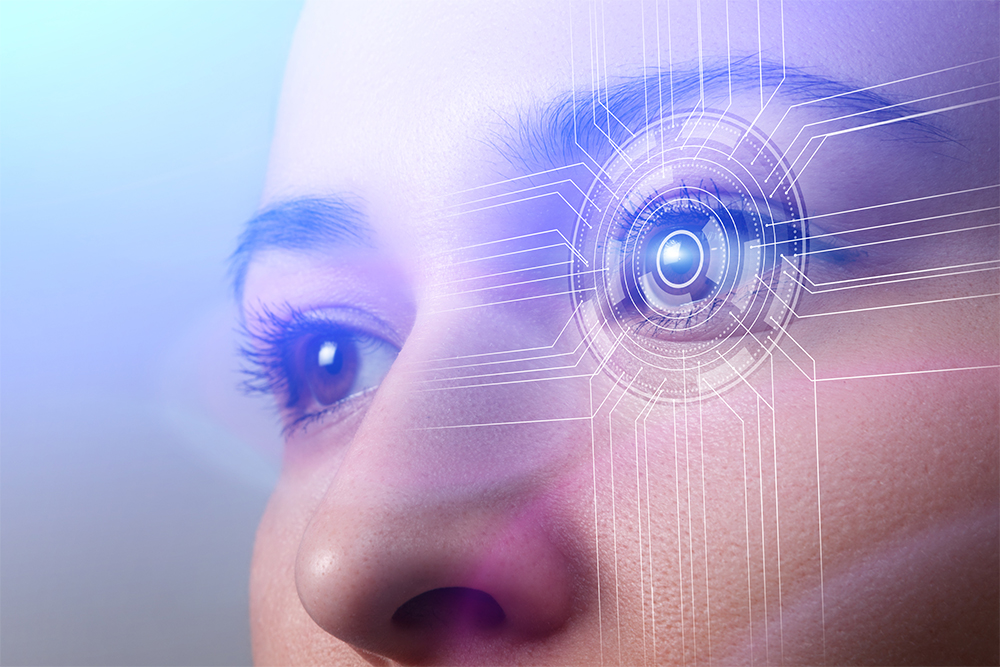 Convierte los datos en estrategias.
Predictive es una solución que te permitirá no solo conocer la información y el estado de tu negocio en todo momento y desde diferentes ópticas, también será tu aliado en el proceso de toma de decisiones, apoyo a la gestión comercial y de mercadeo, al usar la información como una ventaja competitiva para ti.
ventajas de utilizar Predictive