Our
solution for the issuance of payment methods

runs on an integrated state-of-the-art secure platform that provides flexibility and configurability to develop your business as an issuer. Modular services to manage the complete lifecycle of the card programs.
Administrative and financial services for cardholders
Complete management of accounts and cards, includes prospecting.
Physical and/or virtual credit, debit, and prepaid products.
Transaction switching by routing purchase authorizations, cash withdrawals, cashbacks, and use controls, among others.
Transaction monitoring and analysis of suspicious pattern alerts.
Dispute processing (chargebacks).
Generation and delivery of notifications (SMS, email, push) to cardholders.
API integration option.
Token provisioning and lifecycle management

3D Secure

for cardholder authentication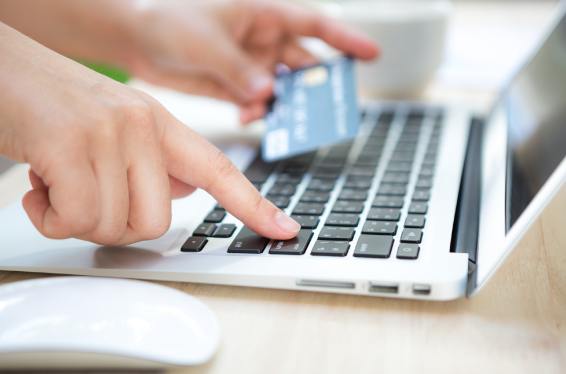 Service-oriented, cloud-based architecture.
Processing solution certified with the leading brands.
Wide variety of product parameters.
Multinational.
Multilanguage.
Multicurrency.
PCI Compliant.
Making the best choices for your business is possible with our monitoring tools.
Excellent parametric detection technology and artificial intelligence algorithms to help you make the right decisions.
360° vision of any entity.
Dedicated call center.
Completely cloud-based application, allowing for low setup and processing costs.
Fast development and implementation.
Highly available segregated environments.
Business continuity.
PCI-compliant with range reduction and PA-DSS tokenizing middleware.
Tell us what
you need


With our technology, we will build the solution to make your business idea a reality together.