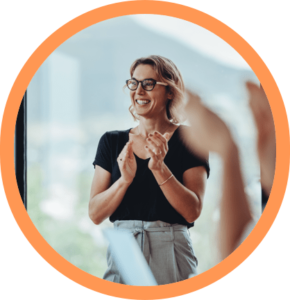 Technology can help bring out the best in people, and our people bring out the best in us.
Proud to be named to the Bloomberg Gender Equality Index for four years in a row.
Human capital
There is nothing more valuable to us than our employees' well-being and happiness
Diversity, equity, and inclusion raises the bar for our peers
Year after year, promoting diversity, equity, and inclusion as part of our winning formula has opened the doors to innovation and a uniqueness that has helped us become leaders in our field. Fostering an inclusive workforce encourages diversity of thought which leads to the development of the right solutions for our clients. These policies and actions have culminated in our inclusion in the Bloomberg Gender Equality Index for four consecutive years.
Employer that embraces diversity and inclusion
Being an equal opportunity employer, and sourcing a diverse talent pool, is key to Evertec's mission and has fostered an environment of brilliant ideas and innovation.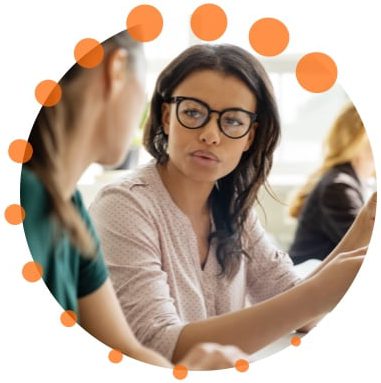 Commitment to transparency in reporting
22%
Baby
Boomers (age 51-69)
36%
Millennials
(age ≤34)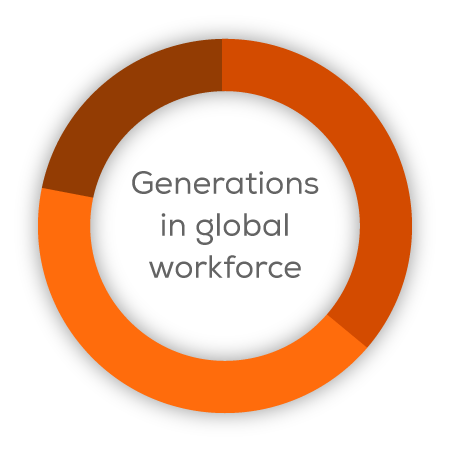 42%
Generation X
(age 35-50)
Commitment to ethnic group representation
of our workforce and managers are Hispanic
are located in Puerto Rico and United States
are foreign nationals located throughout Latin America

(*) As of December 31, 2021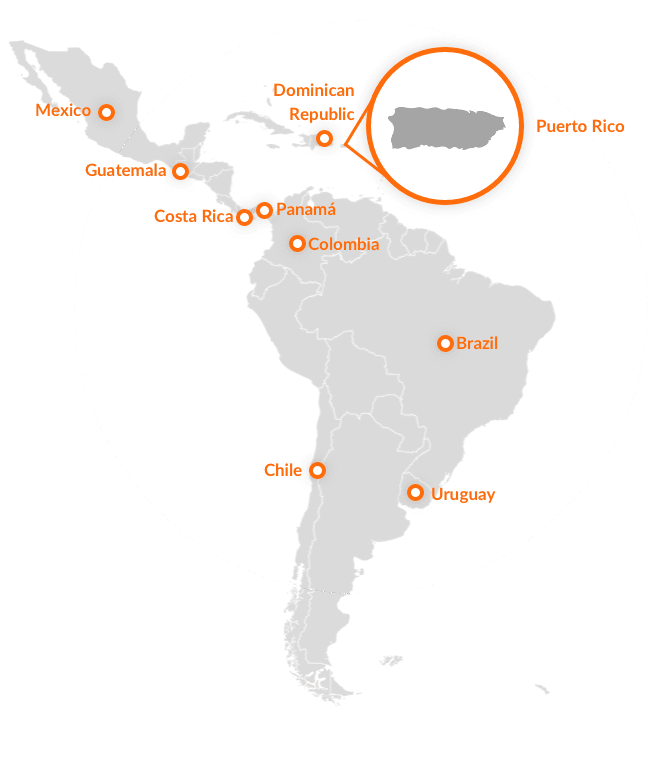 Diversity in the workplace
Employee diversity is a core element of our Company. It is one of the key ingredients of our continuous improvement and innovation formula. We promote an inclusive culture for our people, products, and services. Our regional model allows for a variety of viewpoints to ensure we are considering diverse mindsets in our business strategies and decisions.
We believe in integrating, leveraging, and promoting diversity in generations, cultures, abilities, and lifestyles to achieve creative solutions that will address our client's needs and positively impact our business results and communities.
2020 Women on Board – Award recognizing diversity and inclusion in U.S. companies where 20% or more of the board positions are occupied by women
Bloomberg's Gender Equality Index – Award granted to companies committed with transparency in the information about gender and with the promotion of equality for women
W Certified Company – Award given for the best practices in the inclusion of women in the workplace
Establishment of various employee networks such as: Family Support Group, run by Evertec employees, and WIN Network to promote business networking and the career development of female employees
Evertec participated in the 2021 national proclamation to Curb Domestic/Gender Violence in Puerto Rico
Diversity practices have been highlighted in several regional publications
Ongoing webinars are offered to emphasize sensibility, tolerance and awareness of diversity topics
Created Next Generation Talent Program in 2021 to identify Evertec's emerging leaders. Program participants pool is composed of equal male/female employees identified as potential successors for senior management positions.
Periodic Gender Pay Studies are conducted
The Company has in place an affirmative action plan, in compliance with requirements for federal contractors
Worker well-being is putting our money where our heart is.
At Evertec, we believe that our employees are our most valuable asset. Investing in their development yields results and high performance, while creating a positive environment that expands and transcends to other areas of their lives.
Giving our highly trained workforce the skills needed for their career development has yielded incredible results, and a sense of constant learning and growth among our employees. Our curriculum, which is offered through our internal professional development platform, is composed of both virtual online classroom experiences as well as external trainings that help us create the leaders of tomorrow.
21,462
compliance related training hours – all employees
520
onboarding training hours
1,635
hours offered through our Leadership Academy
4,715
external
training hours
5,481
courses offered through our Learning Management System (LMS)
8,774
training hours completed via Linkedin Learning (LL)
42,587
total training
hours
We want our employees to live healthy and fulfilling lives. Our evercare program is centered around wellness and positive energy. Here are some of the steps taken to address their well-being:
The health and safety of our employees is paramount, since they are what keep us going. Their welfare is at the core of what we believe.
As the world adapted to a new normal during the pandemic, we took proactive measures to ensure our employees were safe, both physically and mentally. We are proud to report that 95% for our collaborators located in Puerto Rico are fully vaccinated and our overall company vaccination rate is 89%. Here are some of the measures we implemented during the COVID-19 pandemic:
On-site safety measures implemented such as:
Temperature checks
Providing of protective gear
Safe social distancing workspaces
Increased sanitation
Most employees working remotely since mid-March 2020
Establishment of specialized feedback initiatives
Incentives for critical employees working on site
Office supplies and equipment for employees working remotely
No employee layoffs, furloughs or pay reductions due to COVID-19 during the 2020 & 2021 calendar years
Extension of Employee Assistance Program to our LATAM teams
Recruitment and on-boarding strategy:
Remote recruiting and on-boarding strategy
Talent acquisition continued throughout the pandemic
We offered flexibility for eligible roles to ensure a gradual return to the office allowing us to adjust to any changes while promoting work/life balance
Listening to our team members is an integral part of our growth and our culture. Having open conversations with our employees allows us to obtain timely feedback and implement changes to improve our work environment.
We realize communication is vital for any relationship to thrive. Having open channels of communication with our employees is key. Here are some of the tools used to communicate with our employees:
Intranet updates
Monthly internal newsletter
Digital in-office displays
Virtual team meetings
Virtual Quarterly companywide Townhall meetings
Local town halls, and more
For us, our employees' voices matter. That's why, at a minimum, every 2 years we administer a survey that helps us understand their concerns and needs to improve their work environment.
85% participation in 2020 (our highest participation rate ever)
Survey empowers employees to provide feedback
Results help us gain insight to continuously improve the work environment for our employees
Survey results are turned into action plans to address any area of opportunity that might arise
Action plans are completed and monitored by the People and Culture Division
Giving and volunteering means growth for everyone
For us, giving back means not only monetary donations but also immersing ourselves in our communities with positive actions and contributions.
At Evertec, we encourage our employees to volunteer in their communities and have a positive impact
nonprofit institutions assisted
Volunteer impact since 2015:
nonprofit institutions supported
Evertec employees enjoying their volunteer work
ATH Móvil promoting the socio-economic development of Puerto Rico
In 2020, we presented ATH Móvil as an enabler of socio-economic development in Puerto Rico helping thousands of organizations across the island. This benefited Puerto Rican non-profits organizations:
Our corporate responsibility program is the expression of our approach to give back to the communities that have given us so much support over the years.
Total contributions in 2021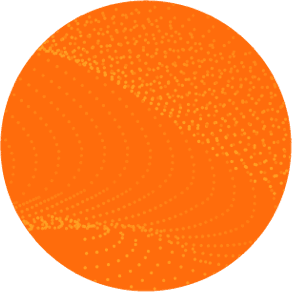 Total contributions since 2015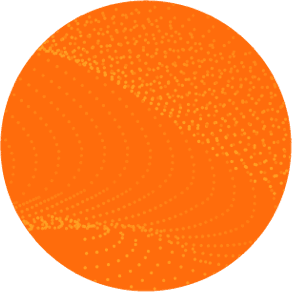 Committed to community engagement
Supporting our community means supporting their needs, goals, and dreams. This also means giving our communities the tools to achieve them. Some initiatives we have implemented as part of our corporate responsibility programs include:
Creating a better tomorrow for new generations means preparing them today. Our scholarship program does just that.
Scholarships awarded
in 2021:
177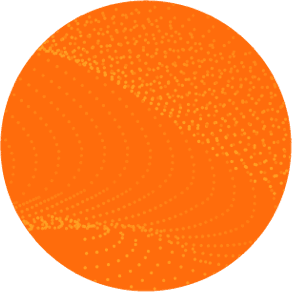 Total scholarships awarded
since inception:
690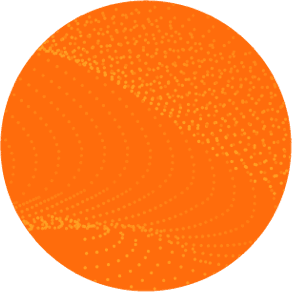 Our proud Evertec scholarship recipients
We are certain our contributions to those around us set the foundation for generations to come so they can contribute towards a society that embraces diversity and promotes equality and inclusion.