Ready for the future
MSR/EMV hybrid reader
Integrated NFC
QR code
BLE
Secure
Dedicated Security Processor
Point-to-Point Encryption
Connected
Wi-Fi and 3G
Bluetooth
Streamlined
Poynt Operating System
Includes Poynt HQ
Convenient integrated applications
Ready to integrate with third-party applications

state-of-the-art, convenience, and mobility
Accepts any payment method, easily processes email receipts, accesses refund history, and completes terminal close-outs with a single button.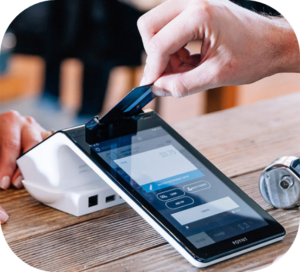 maximize your sale experience
From a single device, you can access payments, product catalog, price check, customer loyalty, clienteling, and employee training.
Scan and call customers who are making the line, either at the lobby or outside your business, with integrated WiFi and 3G. Process payments with any card, including NFC and EMV cards, among others.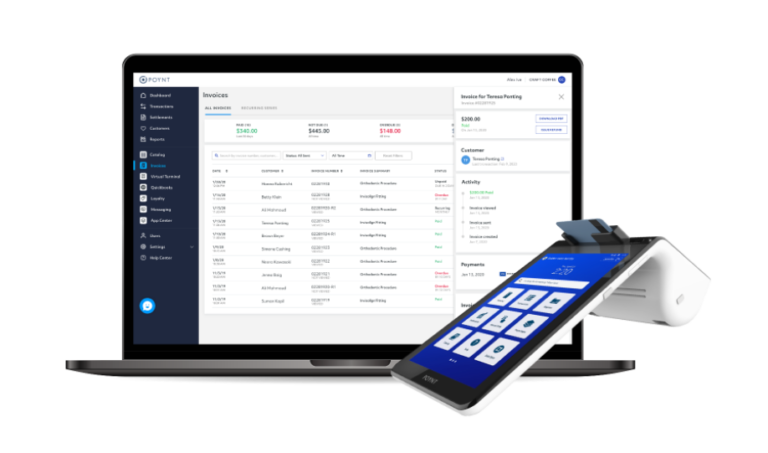 total control from the cloud
Manage your device remotely: Add new users, update applications, track its location, and wipe its data, to stay in full control of your assets at all times.
Poynt's operating system includes threat monitoring, medical and logical security, and point-to-point encryption (P2PE) in compliance with PCI standards.