Evertec is known for its commitment to the wellbeing of the communities it serves.
As part of our social responsibility causes, we support education, communities, and environmental conservation. Through these initiatives, Evertec, along with its employees, are leaving a positive mark in societies and countries we serve. The core of our Social Responsibility Program lies on being a responsible corporate citizen and encouraging employees to take part in initiatives focused on the development of our communities.
our social responsibility program pillars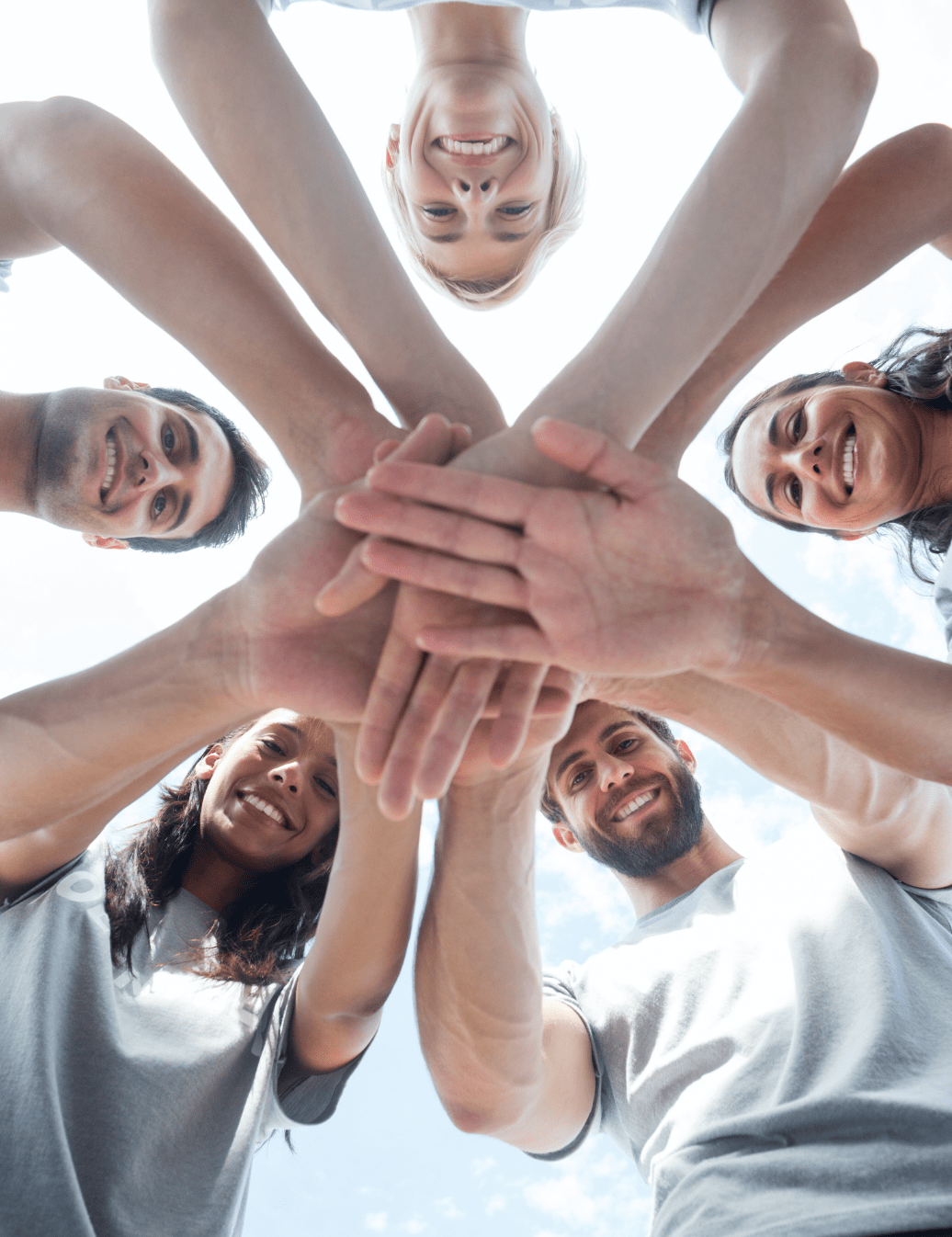 empowering the communities we serve
Supporting our communities plays an important role throughout the Company and with all our employees. Our contribution range in various ways, from donations to charities, to significant initiatives throughout the Company, such as Volunteer Day which we have been successfully carrying out for five years, empowering our communities and supporting more that 123 non-profit organizations, thanks to the over 3,700 volunteers, including employees, friends and family, who volunteer 19,000 hours of service in the 11 countries where we operate. However, 2020 was hit with the COVID-19 pandemic and this became a great challenge for the entire world, and we were no exception. This provided us with new opportunities, it made us rethink how we would do our community and volunteer work at a distance and guaranteeing safety for everyone.

In response, we launched Unidos a Distancia, a strategy that allowed us to contribute with our intellectual capital and the integration of technology in several of the initiatives, in order to support non-profit institutions. The strategy, that was conducted in 2 weeks, included five topics: community, technology, education, pets and environment; and allowed us to carry out projects remotely. Even with the pandemic, we United at a Distance and demonstrated that once again, at Evertec, we have a great commitment to the communities' well-being. Together we make the impossible possible!
In 2020 our corporate contributions exceeded $730,000 in sponsorships and donations for nonprofit organizations whose mission is to support community development, children, the environment and the arts, among others.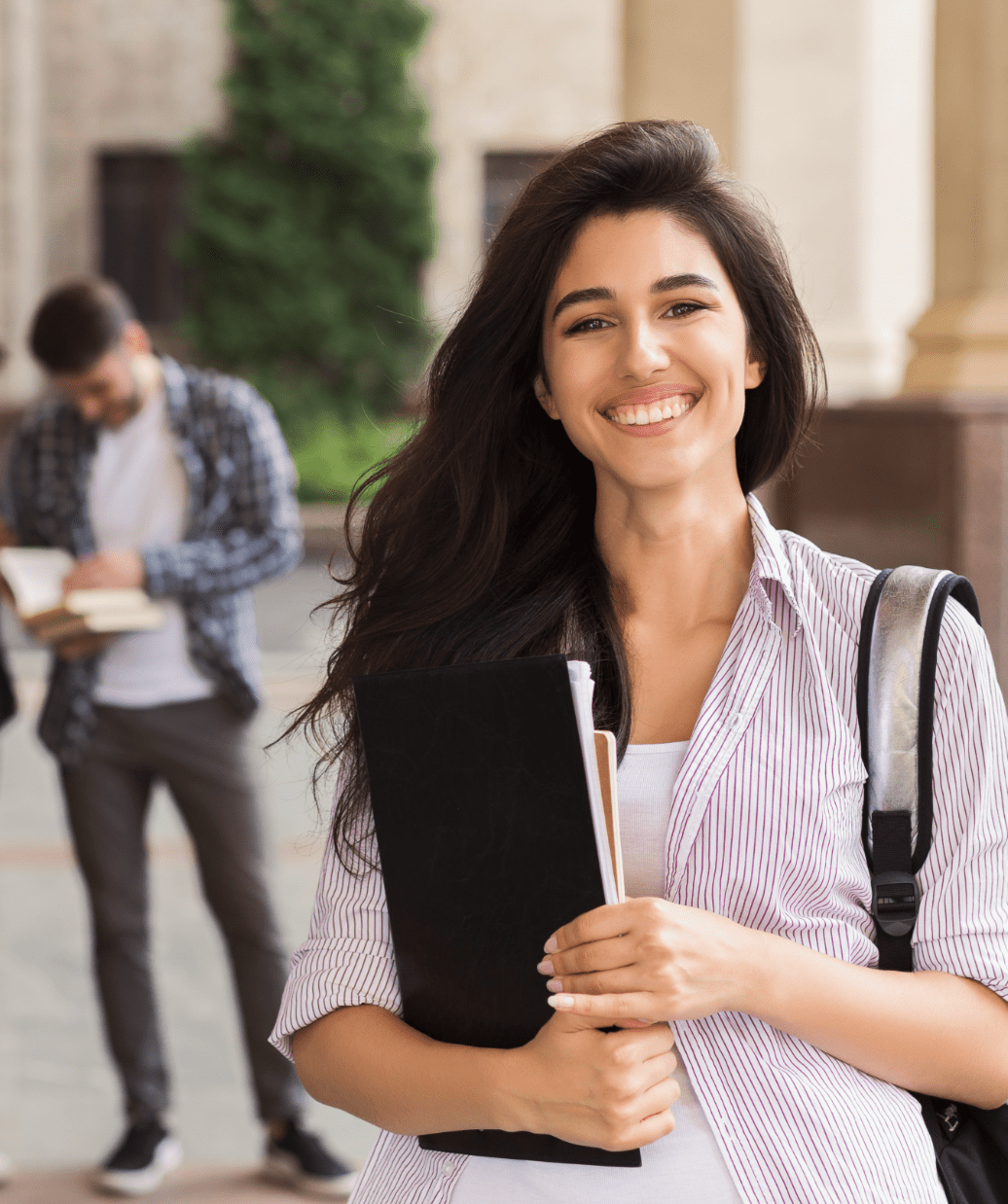 serve as an engine to promote education
For the past 6 years, Evertec has shown its commitment to educating our workforce and the communities we serve. Our Evertec Scholarship Program is available in the 11 countries where our offices are located and provides educational opportunities to university students and post-graduates of the general public, our employees and their children studying careers in Science, Technology, Mathematics and Engineering (STEM).
Since the start of the program, we have awarded 529 scholarships in 25 universities for a total investment of more than $685,000 in 6 years.
It is our interest to promote the development of women in STEM. For this reason, in 2020, in alliance with women leaders of the technology and science ecosystem, we achieved an increase of 50% of the applications received by women to participate in the Scholarship Program, resulting in greater diversity and inclusion among those awarded by the program. The total of scholarships awarded for 2020 was 161, for a total investment of $185,000. We have also supported the CulturArte / Evertec Scholarship Program (the "Music Program") that awards scholarships to students of the Puerto Rico Conservatory of Music, the most prestigious higher education music institution in Puerto Rico. The music program has a total capital grant of $70,000 over a 5-year period.
technology as the enabler to protecting the environment
Through our environmental program called Revolución Naranja, we have showcased our strong commitment to protect the environment. This program was created in 2007 and is run by volunteer employees in all our offices, who carry out strategic and educational activities to promote environmental awareness, sustainability, and waste reduction.

In 2020, facing a pandemic, where families were spending more time with their children at home, we decided to expand our program to our employees' children with the initiative "Yo Protejo al Ambiente", aimed to promote the importance of protecting our environment. This initiative was a story contest for children between the ages of 5 and 12, where they had to express their ideas on this topic and integrate technology as part of the narrative of protecting the environment. As part of this contest, stories were submited from 7 countries (Chile, Colombia, Costa Rica, Guatemala, Panama, Puerto Rico and the Dominican Republic), in which Evertec operates. The topic that generated the most interest among children was environmental pollution. Through a multi-country alliance, the Evaluating Committee was made up of writers, teachers, an artist, and a member of our Legal area. The winning story was "Animals Salvadores".