We offer a range of easy-to-use web applications to manage employee data, payroll, time, attendance and self-service to improve management and increase human resource productivity.
Autenticación y enrutamiento de transacciones
Emisión de tarjetas franquiciadas, marcas privadas y redes (Visa, Mastercard, ATH®, entre otras)
Reportes y archivos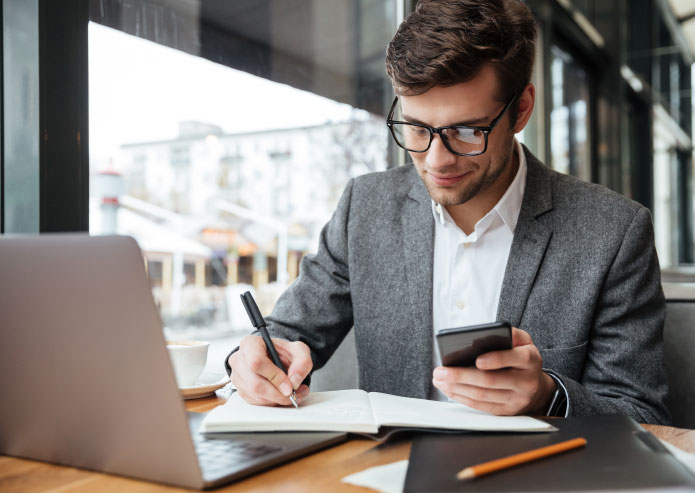 We are connected to the Department of Labor database to automatically update policies as required.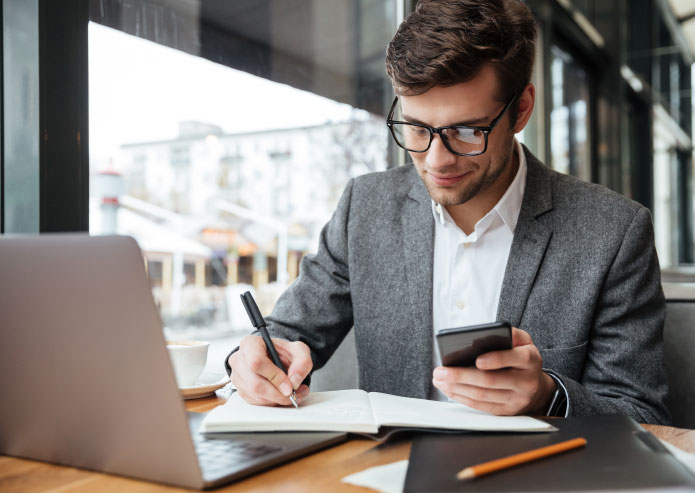 Maneja tu negocio desde donde te encuentres, utilizando cualquier dispositivo, de una manera fácil y ágil.
Software de contabilidad para pequeños y medianos comerciantes que te ayudará a mejorar los procesos ahorrandote tiempo.